Flight tourism conference in Mashhad
Flight Tourism Conference
The first national conference on market development and new organization management in the tourism industry
Tport, with the determination of Ratin advertising agency and the efforts of Melka group, the flight tourism conference was held on July 23, 1401 with the presence of tourism managers, hoteliers, online reservation business owners and travel agencies, at the Novin Plus Hotel in Mashhad.
The issues raised in this conference
uture realities of business in social networks
• Familiarity with the management challenges and necessities of the year 1401 onwards in the tourism industry
• Investment from the point of view of tourism industry capitalists
• Future technologies in the world of digital marketing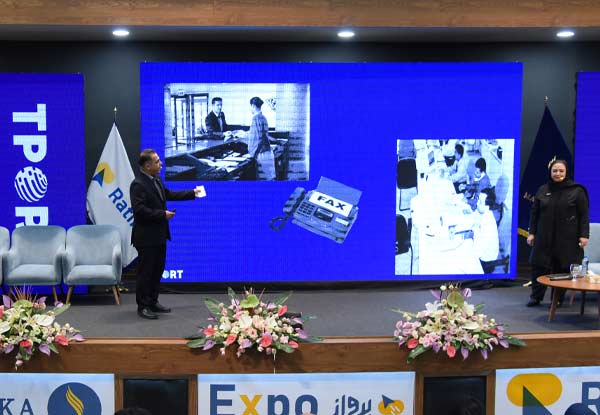 Tport's presence as a sponsor in the flight tourism conference
Tport participated in th conference as a sponsor of the national conference on market development and modern organization management in the tourism industry and was able to present its business (hotel reservation management and distribution system) with a joint presentation by Mr. Behbari, executive director of Teaport and
Dear Mr. Elahi Engineer, sales and marketing manager, to introduce the Tport system to the audience in this conference.
Videos of flight tourism conference
The issue that Teeport addressed in its presentation is the challenges that travel agencies in big cities face. One of these challenges is the agencies' lack of complete familiarity with new and newly established hotels. It is important in a city. Just like Mashhad, where the number of hotels is added every day, travel agencies do not have complete information about the names of new hotels. Therefore, Teeport explained this challenge to the audience with an acceptable solution. He also mentioned the difference between Tport and OTA channel manager. For more information, you can watch the video below that is related to Tport's presentation.
Flight tourism conference gallery
Speeches of the flight tourism conference in Mashhad