White Label Hotel
Boost sales with the most optimal white label hotel
Since most hotels do not traditionally have a dedicated website, Tport lets them promote their business online using the hotel's white label.
White label hotel is a ready-made template available to hotels without an online booking website. These websites have several examples of ready-made templates that the hotel can choose and activate the desired site within a few hours. On these websites, it is possible to make an online reservation and instant payment to the hotel account by default. Hotels that want to use White Label All they have to do is send a request, and after Tport approves the request, the required information will appear on the hotel's white label.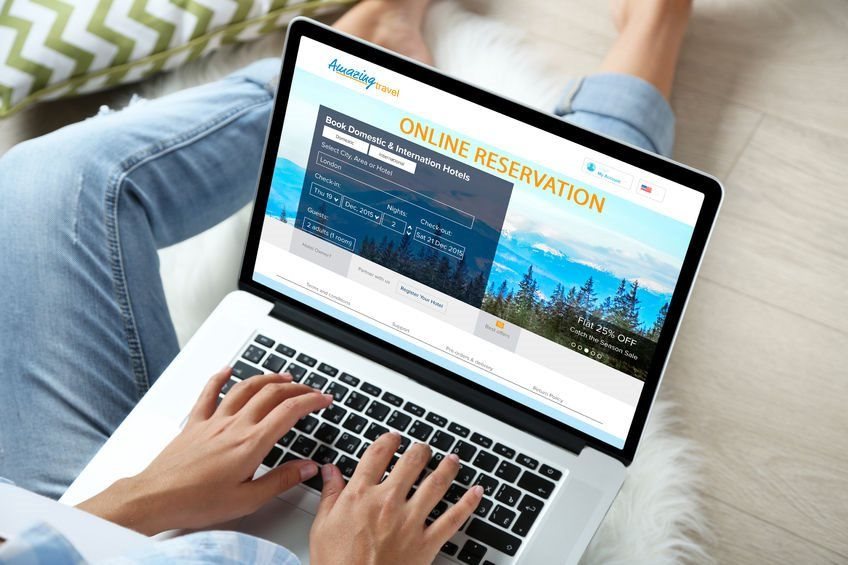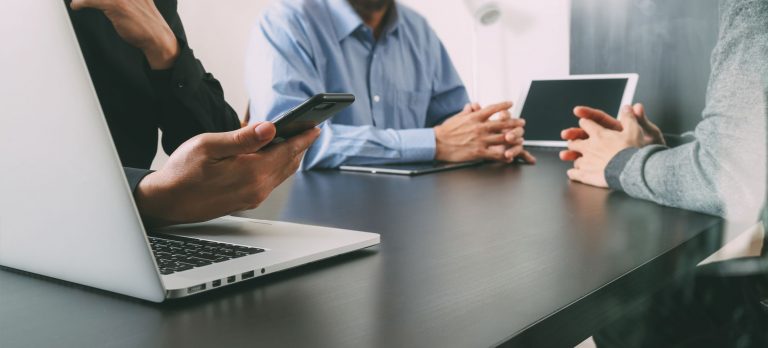 Panel Features
White-label hotel features
The benefits of Tport White Label hotel
Quick launch of the property's website or activation of the online booking section
Fast website launch with a ready template.
Saving time and cost of product development and coding
Lower cost (due to the serverless services)
Channel manager Tport has been formed with the aim of reducing accommodation reservation costs, increasing the number of reservations and speeding up the reservation process.This platform will establish a unified communica between accommodations and tourism agencies (online and offline)
All material and intellectual rights of this site belong to TPORT.