Startup Weekend Isfahan 1400
Isfahan Startup Weekend 1400 event, for the first time after Corona; It was held in Isfahan with the support of Teeport with the aim of creating a startup cycle and the prosperity and development of entrepreneurship. In this event, the principles of team building and working in the form of a startup team were taught from the ground up. And two skills that business owners and university professors have It is of great importance. In this event, Teeport participated as a special sponsor with Demis investment.
The main topics of Startup Weekend 1400
Online business
Internet sales of goods and services
Online building services
Online tourism services
Online medical services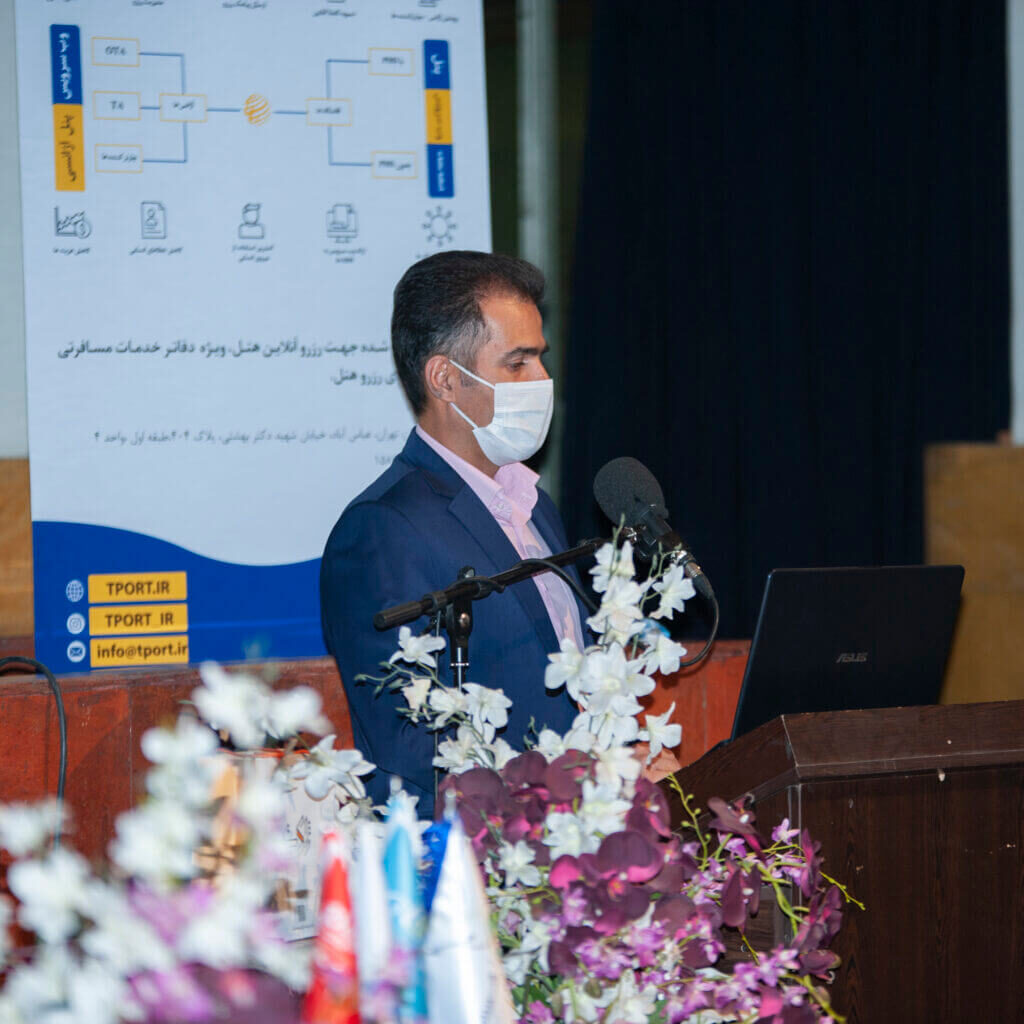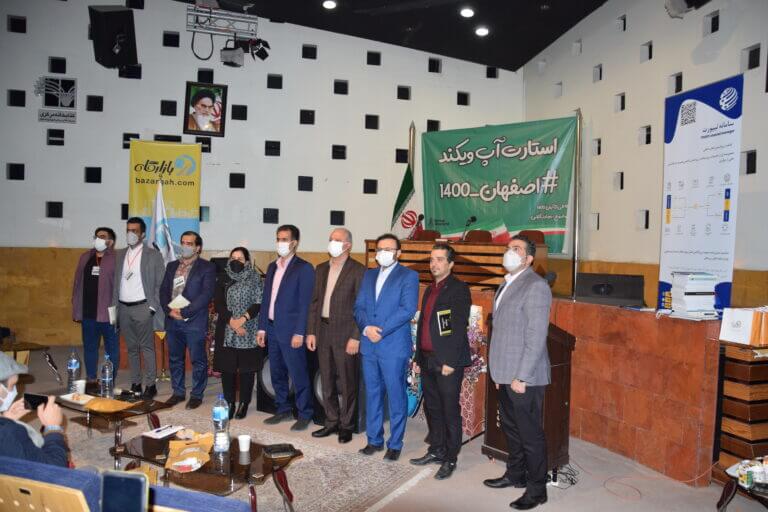 The purpose of holding Startup Weekend 1400
The purpose of this event was team building training, business canvas for each idea and identification of the best ideas in the field of online business, and finally judging the support of the best ideas by sponsors. Certainly, this event, with the presence of investors and growth centers, could become a springboard for the teams formed in this event.
As the main sponsor of this event, Mansour Saqqaei (CEO of Demis Company) spoke about his experiences and successes in his field of work and expressed his desire to support businesses.