Tourism Exhibition
15th Tehran International Tourism Exhibition and Related Industries
Tport Channel Manager is an integrated and entirely online platform that designates communication between hotels and tourism agencies and is linked to the Hotel Management System (PMS) for real-time information updates.By using Tport Channel Manager, agencies can view all kinds of properties in the country along with facilities, pictures, prices, remaining capacity, etc., and reserve the preferred room all over online depending on the customer's pick. It should be mentioned that among several companies active in the field of tourism, the name of Tport as the best channel manager in the international tourism exhibition was well acquired.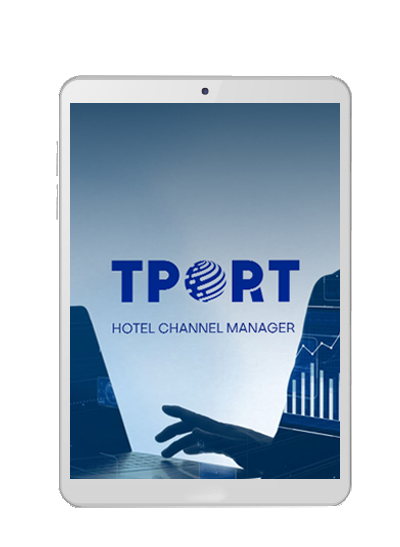 virtual exhibition
Tport's attendence in the 15th virtual exhibition Tourism
Tport is a system for managing the reservation of properties. This system is designed for properties managers and agencies. If you are a hotel or agency manager and you are incapable to physically attend the Tport exhibition, you can join our virtual exhibition via the link.
We will host you at Tport's online exhibition from 9th of February 1400 for 3 months.
15th Tehran International Tourism Exhibition and Related Industries
Exhibition events
The considerable vital meetings of Tehran International Tourism Exhibition
The purpose of the exhibition
In order to clarify its services for hotels and agencies, Teeport will provide you with additional explanations during the exhibition