Services of traditional residences
The experience of increasing the sales of your traditional residences
TPORT's sales channel management system (TPORT) increases the scope of service distribution and increases the reservation of the desired traditional accommodation. If you don't have a sales management software or your hotel management software can't connect to the TPORT web service; Teeport panel is the best choice. You can manage things related to accommodation by using the "Tiport accommodation panel" which is easily accessible from a smartphone. With the sales channel of Teeport, the sale of traditional residences will increase. Due to the fact that the agency panel is online and connected to foreign exchange portals, reservations by foreign travelers are also possible. By using the TPORT sales channel management system, you will have complete reservation and price management for free. In this system, you will be able to determine the amount of access and reservation with any number and conditions and finally assign it to the sales channel. Obviously, customers with experience can make a reservation with the same conditions as before.
Other TPORT sales channel management services for traditional residences will be tracking, managing and collecting accommodation claims from the agency; that before the arrival of the passenger, payment items and accommodation costs are tracked.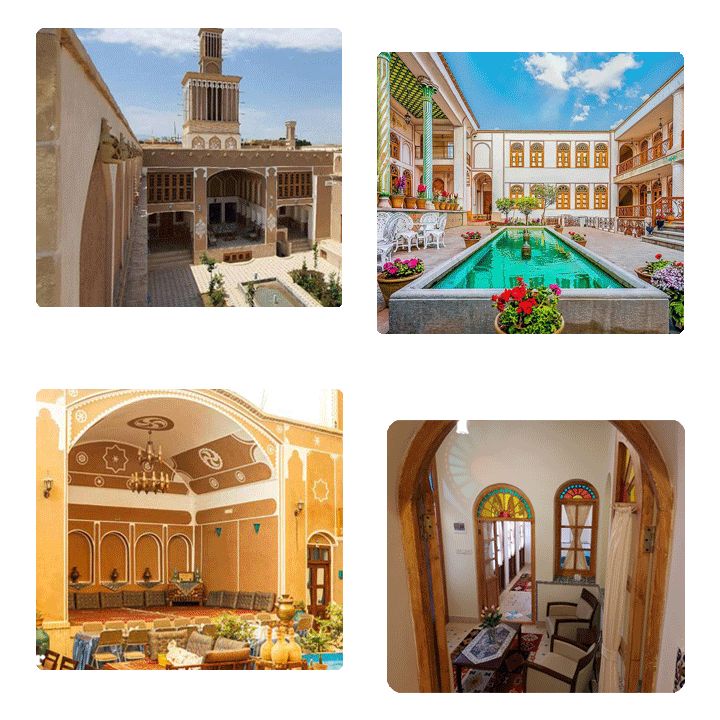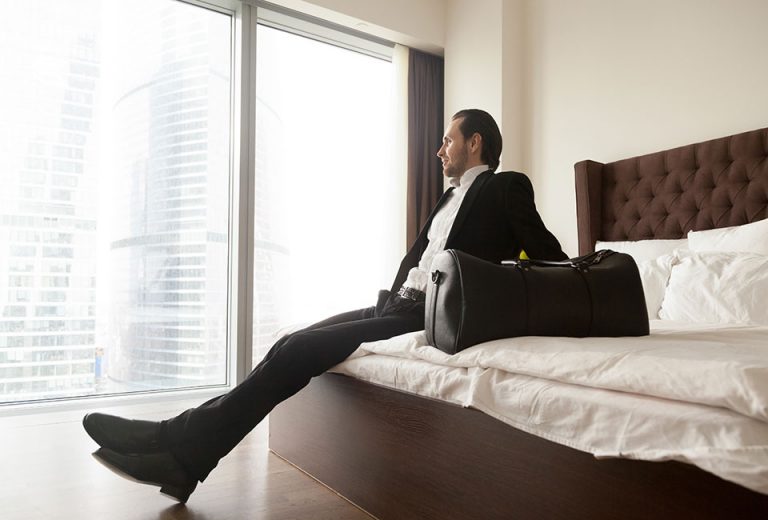 Tport will stabilize and increase your customers with three general methods:
The possibility of selling through the reservation network to domestic and foreign travel service offices
The possibility of making a reservation by providing a web service to OTAs and domestic and foreign reservation websites
The possibility of making a reservation through the hotel's own website or the reservation subdomain (for traditional accommodations that have a website)
System features
Features of the TPORT HOTEL CHANNEL MANAGER system
Startup speed
Set up the system in a few hours

Connecting the hotel PMS to the reservation core
The possibility of connecting hotel software to the core of reservation and real-time online management
Setting up a reservation website
The possibility of setting up a multilingual hotel reservation website in a few hours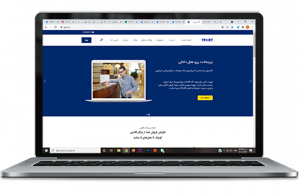 Easy management of accommodation sales
Consolidation of sales for all or part of accommodation rooms
Manage rates
Rate management in service type and working season

Providing a panel of accommodation centers
Providing a panel for accommodation without your active hotel software
Advantages of the system
Advantages of using the TPORT HOTEL CHANNEL MANAGER system
Increasing income and sales of traditional residences
Possibility of online reservation with instant payment
Integration of the sales platform
Dollar sales for booking foreign travelers
آخرین مطالب
در مورد چنل منیجر تیپورت بیشتر بخوانید
Channel manager Tport has been formed with the aim of reducing accommodation reservation costs, increasing the number of reservations and speeding up the reservation process.This platform will establish a unified communica between accommodations and tourism agencies (online and offline)
All material and intellectual rights of this site belong to TPORT.